JAMNOLA have organized an awesome festival celebrating New Orleans' Joy, Art and Music.
If you haven't heard about JAMNOLA, then it's about time you went to check it out. Thankfully, there's an awesome reason to do so! JAMFEST is about to take over the space from April 21 until May 2.
The festival will be an incredible tribute to New Orleans, highlighting the joy, art, music, and food of the Big Easy. JAMFEST will be partly located outside, with an arts market on offer, and food venders undoubtedly serving up the delicious flavors of NOLA.
But it doesn't stop there, there will also be two limited exhibitions making their debut for the event. Artists Jessica Strahan & Josh Haley. Haley is responsible for the incredible map floor on display at the 'What's Your Jam?' room at JAMNOLA.
The two exhibitions will be an exciting addition to the already exciting displays and immersive experiences available at NOLA's premiere cultural funhouse. There's incredible opportunities to spruce up your Instagram, with photo opportunities that are uniquely New Orleans.
Have an extremely intimate experience with a giant crawfish, as you pose for your picture in a bathtub with the tasty NOLA treat. JAMNOLA is a great way to learn about all aspects of New Orleans in an interactive and immersive ways.
You really don't want to miss it, New Orleans. Click here to get your tickets.
JAMNOLA is located at 2832 Royal St, New Orleans, LA 70117. JAMFEST will commence on April April 21, running until May 2.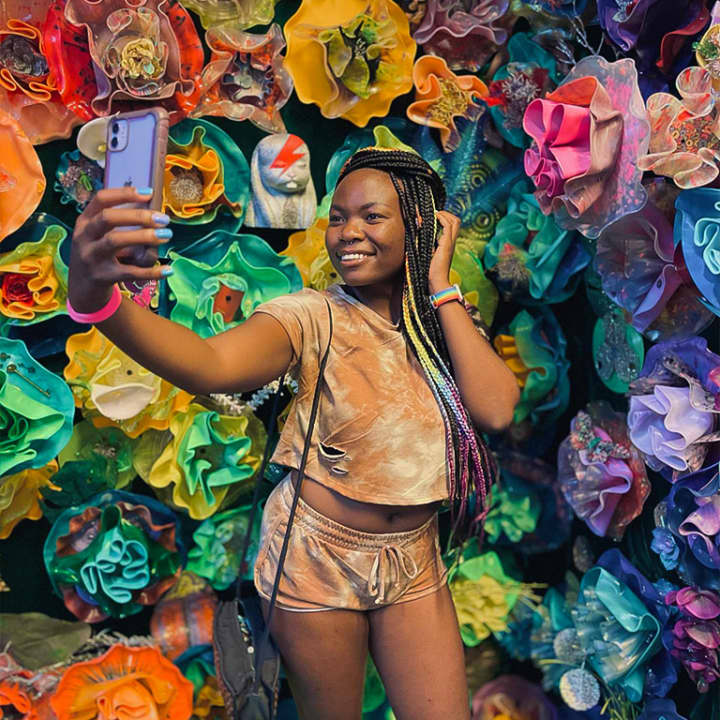 JAMNOLA: Immersive Pop-Up Celebrating Art, Music, Food & Theatrics
December 1, 2023 11:55 PM
$21.25
---