Candlelight concerts are returning to New Orleans with a bit of a nostalgic twist. Be transported to other fantastical worlds at a classical performance recreating theme songs from popular anime series. Naruto, Sailor Moon, and Dragon Ball are just some of the timeless classics that will be featured at this original event.
Anime theme songs are not the only universal appeal of the evening by candlelight—The Sazerac House, a venue connected to a rich, global heritage, is hosting the enchanting performances.
Favorite Anime Theme Songs at The Sazerac House
The Listeso String Quartet is coming to the historic Sazerac House to remind you of the musical depth and emotional layers of anime songs. All of the cultural, historical, and artistic aspects wrapped up in the Japanese manga series are being reinterpreted and portrayed in the classical form.
Whether you are an anime fan or not, the energy and complexity of its theme songs are undeniable. You can reintroduce yourself to some of your favorite fictional worlds from Your Name and Tokyo Ghoul or, for the less comic book inclined, expose yourself to something entirely different.
The string quartet will also perform a medley of songs composed by Joe Hisaishi, blending fantastical melodies and storytelling of Studio Ghibli with an evening amongst hundreds of candles.
Hearing your favourite theme songs or film scores at an intimate Candlelight concert is a unique way to discover something new about the shows you adore or appreciate the music as a separate, moving piece.
The Candlelight series takes place twice each night with two back to back 60-65 minute performances. Doors will open 30 minutes prior to each show.
Note: For the safety of our audience, all of the candlelight will be provided through flameless candles.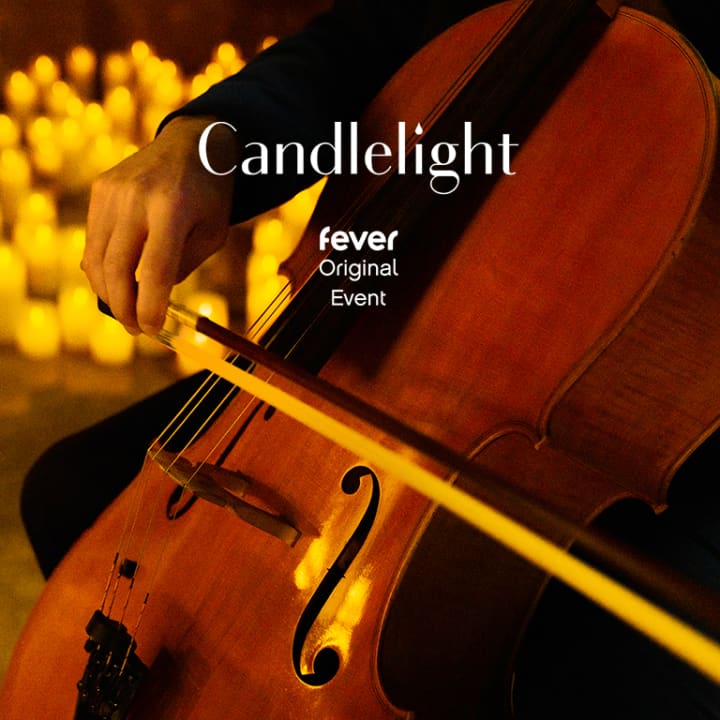 Candlelight: Favorite Anime Themes
April 21, 2023 6:30 PM
From $36.00
---