The Candlelight series is giving New Orleanians the opportunity to experience Coldplay's music in a new light. This is not your average tribute concert—the Coldplay Candlelight concert features a talented string quartet playing your favorite anthems by the iconic British group. Experience a warm and relaxing ambiance in a beautiful setting surrounded by hundreds of flickering candles.
While Coldplay tours the world promoting their 2021 album, Music of the Spheres, Fever's Candlelight series will be paying homage to the most popular and loved songs from their discography — like "Yellow", "Paradise" and "My Universe".
After forming the band in 1996 at university, Coldplay grew from a duo named Pectoralz into one of the best-selling acts of all time. Known for their electrifying live performances and lead singer Chris Martin's showmanship, the band's energy is awe-inspiring. From their earlier tracks on Parachutes to synth-pop rock hits such as "My Universe", Coldplay's sound is always evolving.
Get a taste of the Sazerac Company's legacy this summer while listening to classical takes on some of Coldplay's greatest hits. Known for its signature cocktail and long history, the iconic venue will provide the setting for unforgettable performances of "A Sky Full of Stars", "Shiver", "Clocks", and many more beloved hits.
After having enormous success around the world—in cities like London, Manchester, Madrid, Barcelona, and Paris—Candlelight brings its unique experience to New Orleans to pay tribute to one of the most popular and influential rock bands in the world.
The Candlelight series takes place twice each night, with two back to back 60-65 minute performances.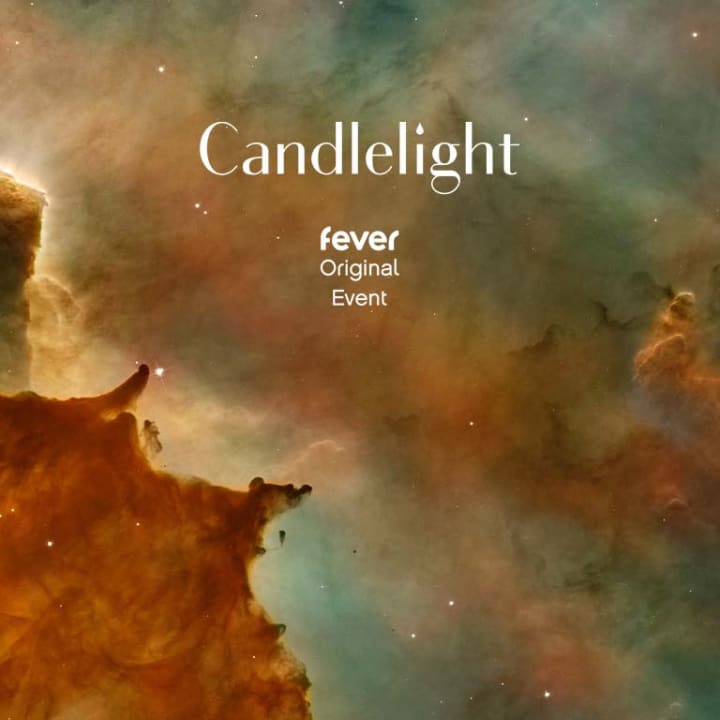 Candlelight: A Tribute to Coldplay
June 16, 2023 6:30 PM
From $36.00
---